Our skills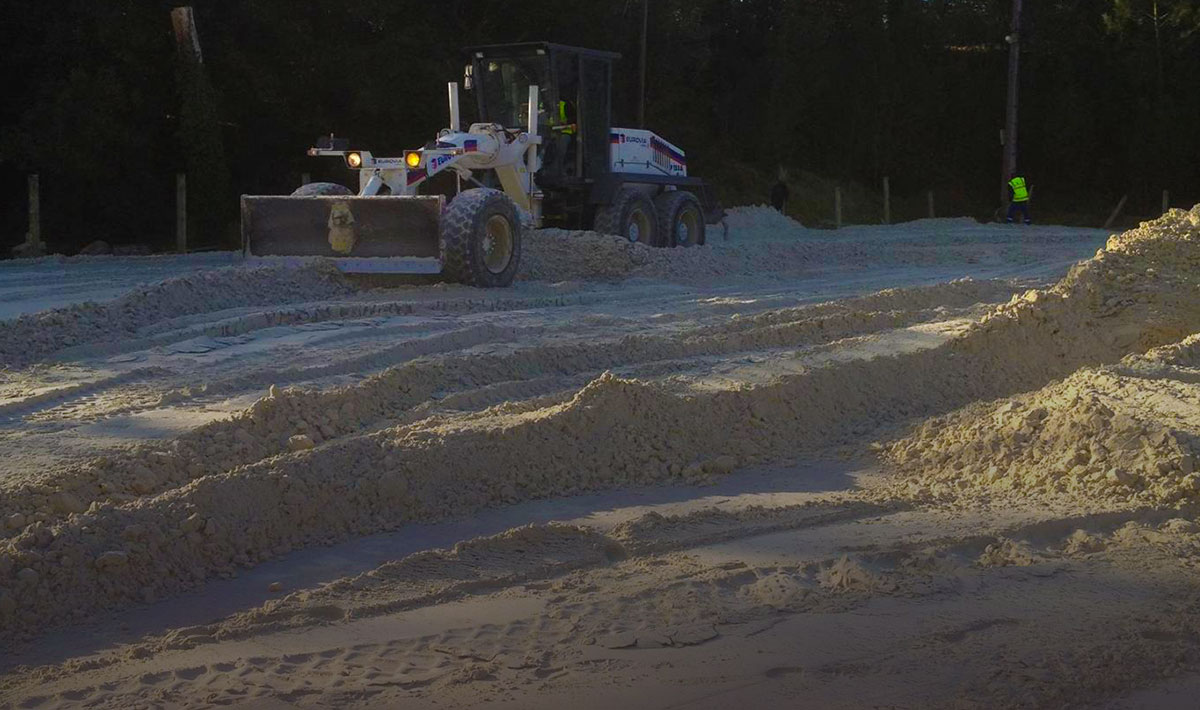 Design and manufacturing
The realization of a horse trail is linked to several criteria, each item is important and can not be replaced or forgotten.
This is why we encourage you to choose one of two formats: "Turnkey or Site supervision".
LASTIK supports the entire site to the end and you do not have to do anything. A single contact will listen to you.
We offer regular site visits according to your needs and those of your contractor.
If you only need to order our sand . We can do it .
Submerged Lastik Arena
---
Lastik reinvents the arena with subirrigation!
Sub-irrigation by Lastik!
It's all about process optimisation...
A simplified process
A more reliable product
An impeccable quality
An affordable price!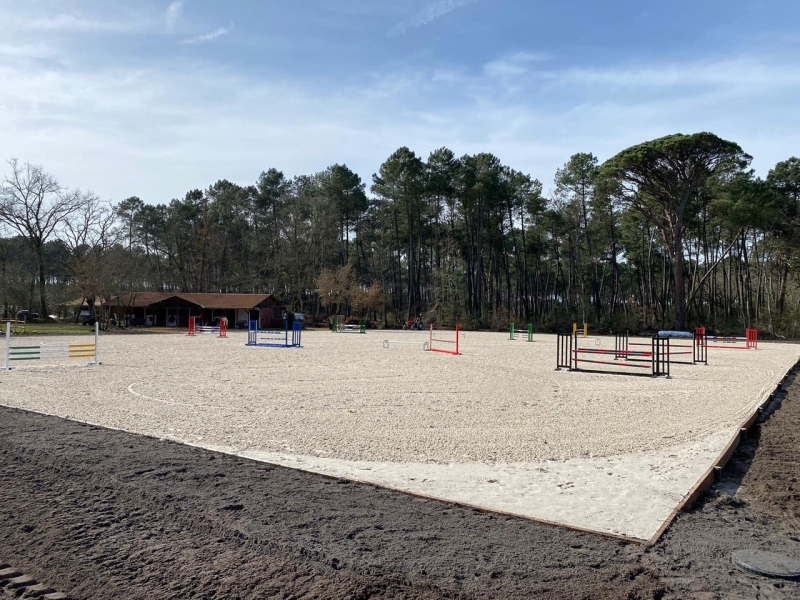 Lastik Soft White
---
An off-white carpet which is easy on the feet and easy to look after.
LASTIK BLANC is a mix of several components with limited maintenance needs which lends itself perfectly to the requirements of sports equitation, offering comfort, elasticity, hold and safety.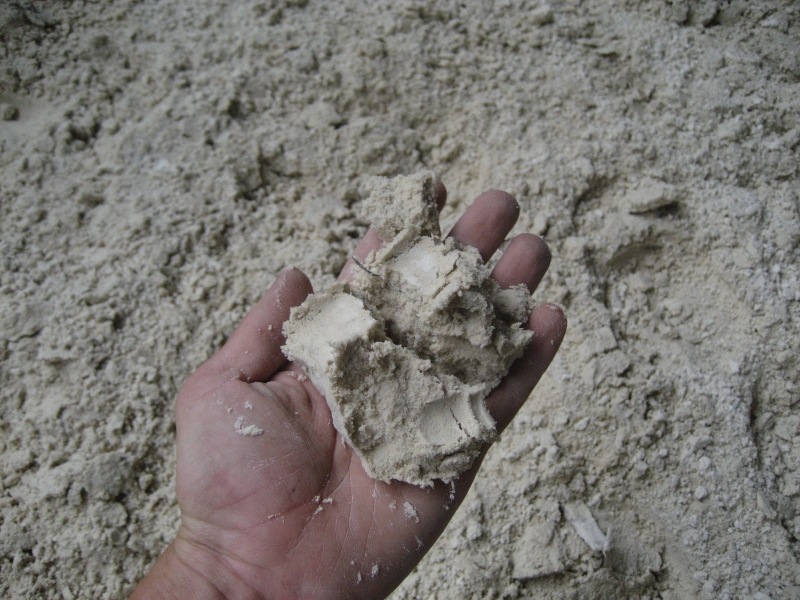 ---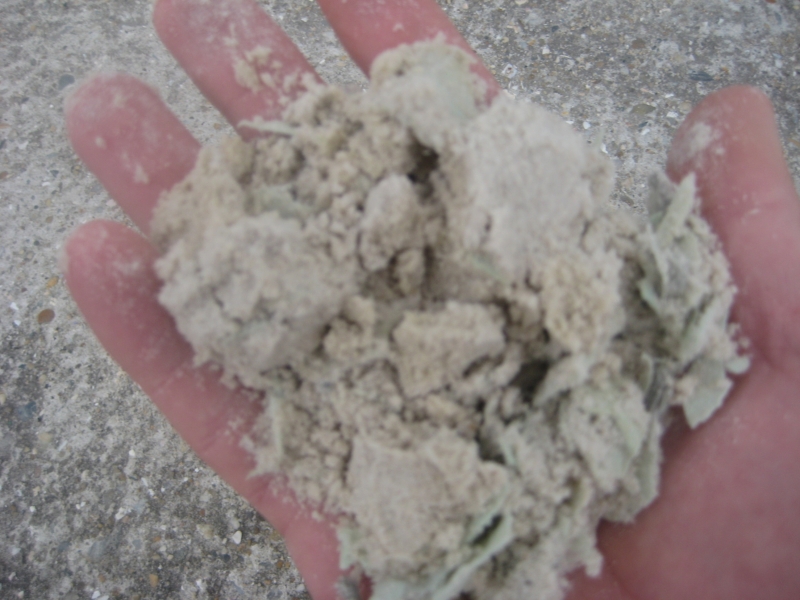 ---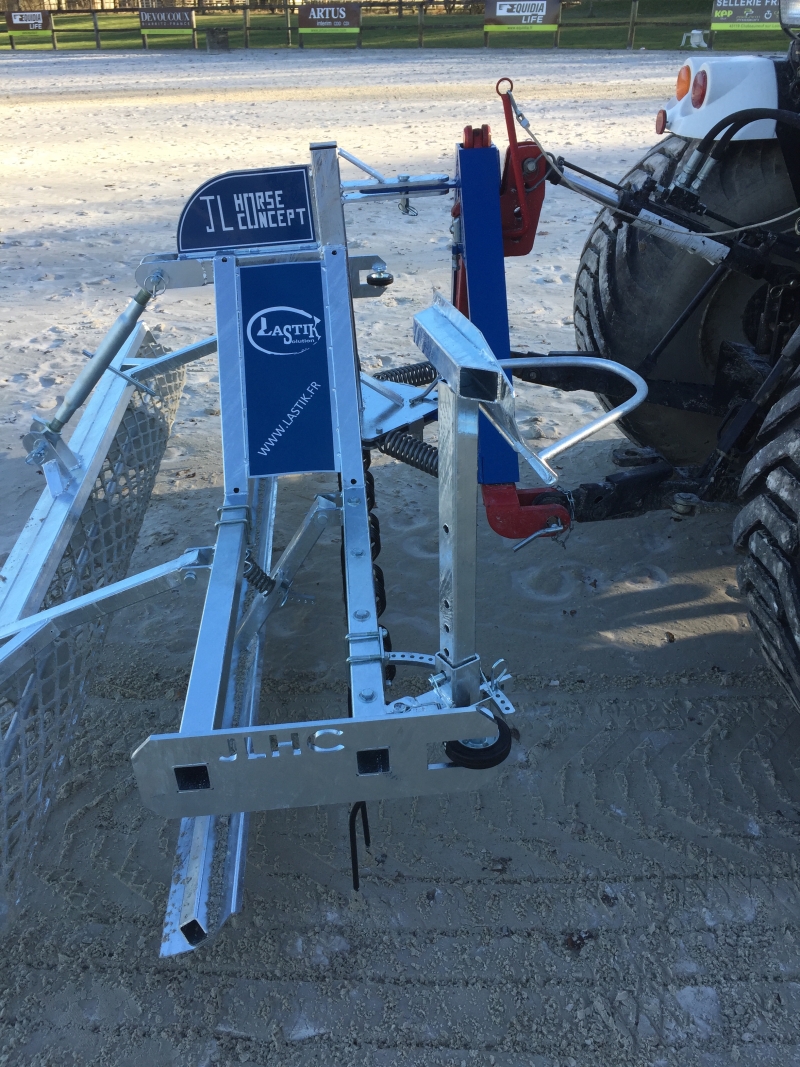 ---