Nos competences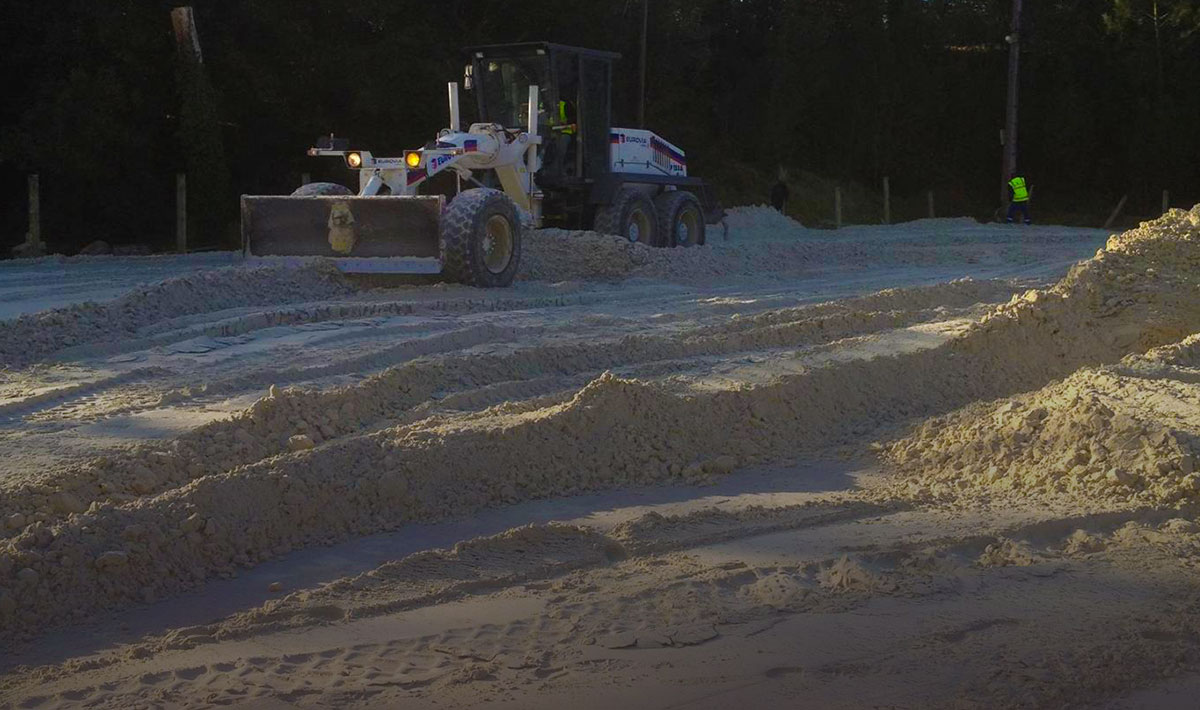 Étude et réalisation
La réalisation d'une piste équestre est liée à plusieurs critères, chaque poste est important et ne peut être remplacé ou oublié.
C'est pourquoi nous vous encourageons à choisir un des deux formats suivants: « Clés en Main ou Suivi de chantier ».
LASTIK prend en charge la totalité du chantier jusqu'à la fin et vous ne vous occupez de rien. Un seul interlocuteur sera à votre écoute.
Si vous avez besoin de notre sable sans autre prestation c'est également possible.
---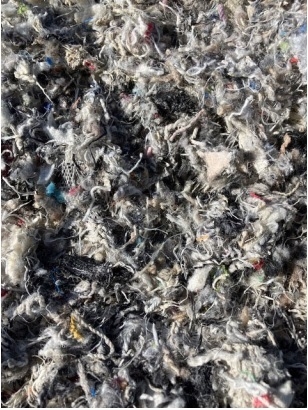 Submerged Lastik Arena
---
Lastik reinvents the arena with subirrigation!
Sub-irrigation by Lastik!
It's all about process optimisation...
A simplified process
A more reliable product
An impeccable quality
An affordable price!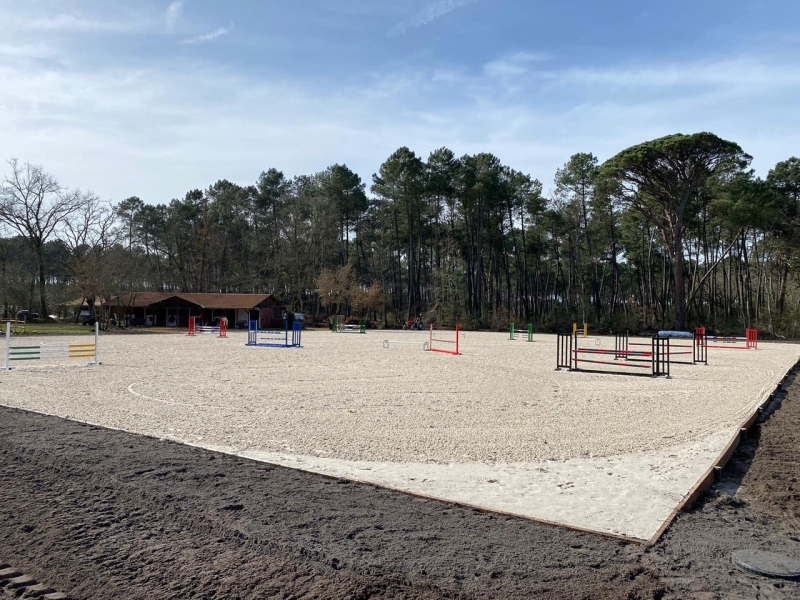 Lastik Soft White
---
An off-white carpet which is easy on the feet and easy to look after.
LASTIK BLANC is a mix of several components with limited maintenance needs which lends itself perfectly to the requirements of sports equitation, offering comfort, elasticity, hold and safety.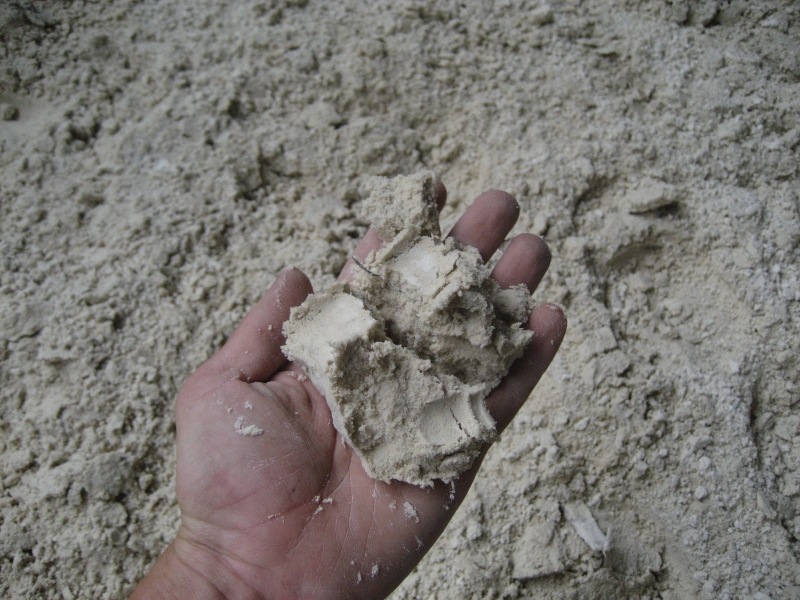 ---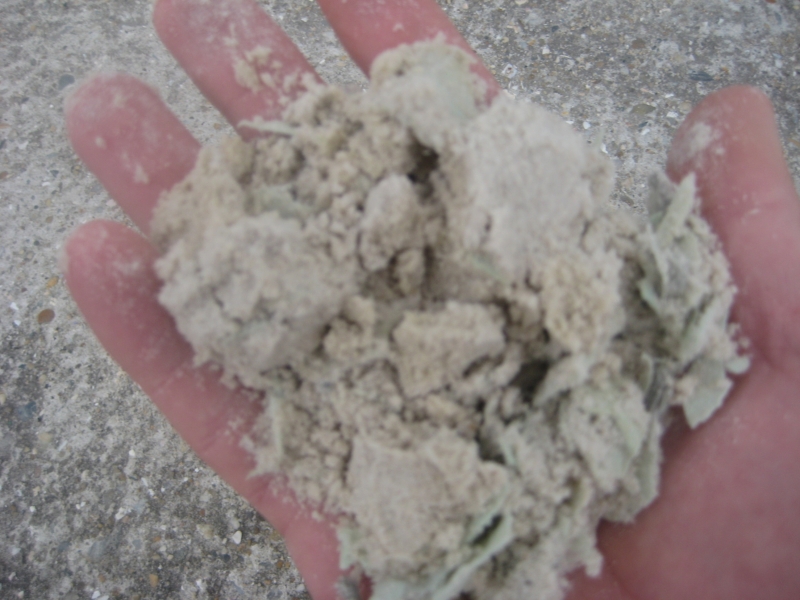 ---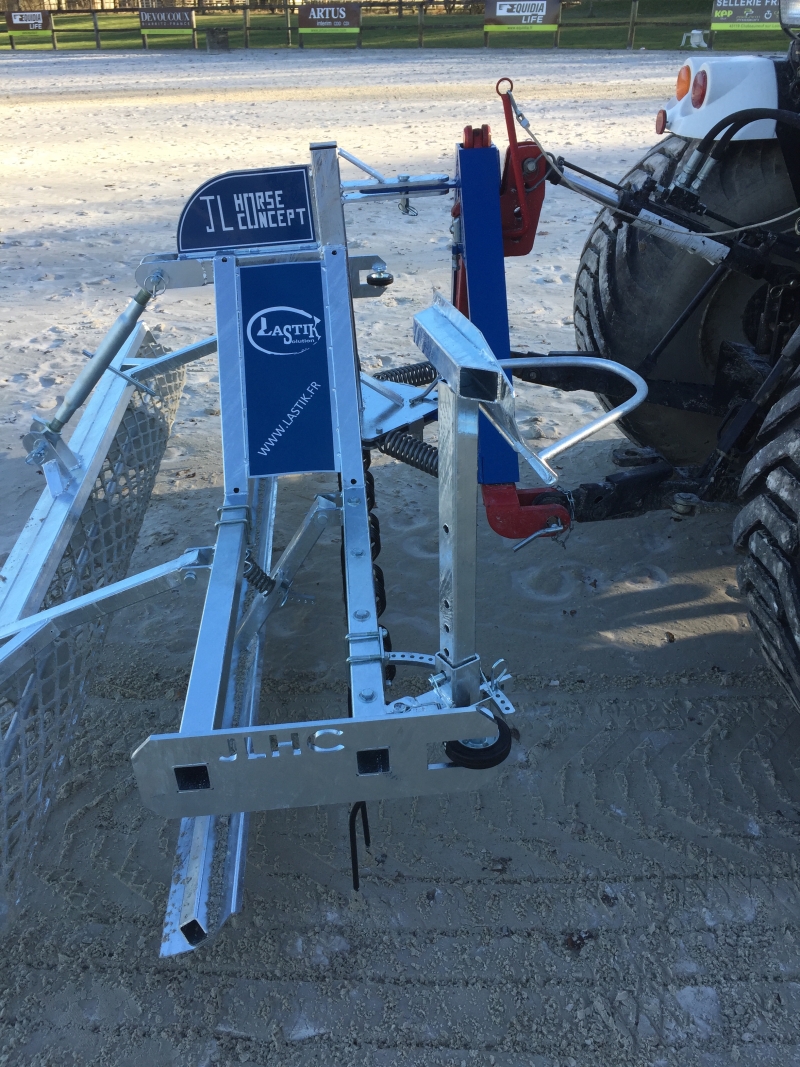 ---